Transportation from Miami Airport to Key Largo $189 with a Luxury Sedan
Car Service from Miami Airport to Key Largo
Key Largo from Miami Airport
Miami Airport to Key Largo and Key Largo to Miami Airport
We specialize in providing door-to-door transportation from Miami International Airport to Key Largo to and from Key Largo to Miami International Airport (MIA) for passengers of all ages.
Our professional chauffeurs are experienced, knowledgeable, and committed to offering the highest level of customer service.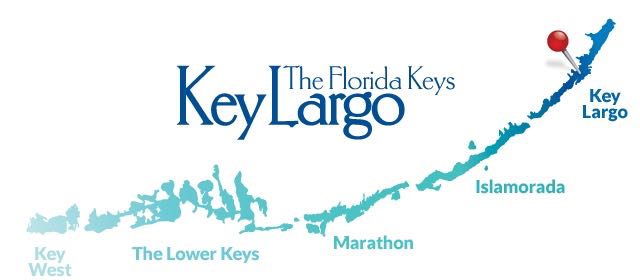 Get an Instant Quote for Car Service from Miami to Key Largo.
Car Service Miami Airport to Key Largo
Over 20 Years in Business. Car Service from Miami Airport to Key Largo is what we do best.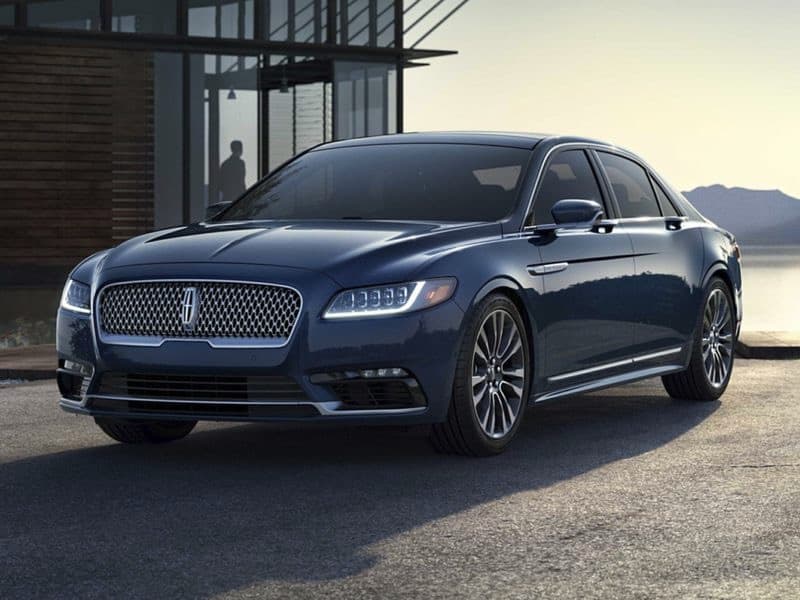 Best of Class Reliable Transportation
Miami Airport Car Service To Key Largo, FL is one of the most reliable airport transportation providers in Key Largo.
We are dedicated to provide our customers with the best ground transportation experience and excellent customer service at affordable prices. We offer a wide range of vehicles like Sedans, SUV's, Minivan's and Executive Towncars to cater your every need. We also provide additional services such as luggage assistance, pet transport and child seats upon request. Call us today and book your ride!
Local Transportation Company.
We are a company operating in Miami, Florida. Our main activity is to provide door-to-door ground transportation services for tourists and business travelers from Miami International Airport (MIA) to Key Largo by taxi or car.
Miami Airport Transportation Service offers the most affordable, reliable and safe transportation service to Key Largo. Our rides are comfortable; we can accommodate any of your personal items, including luggage. We offer you with chauffeur services that can be described as fast, safe and comfortable at an affordable price.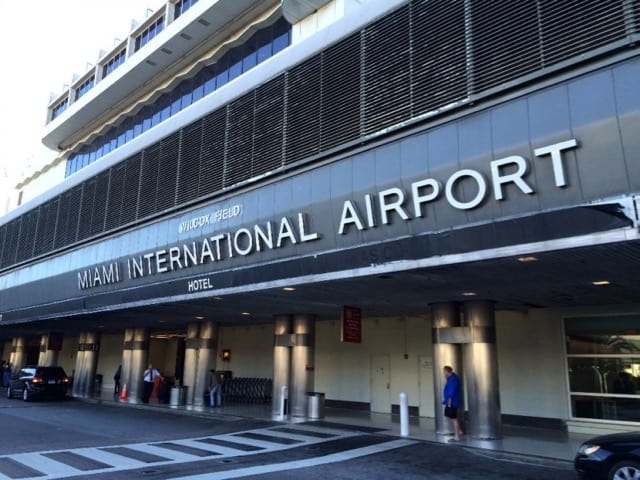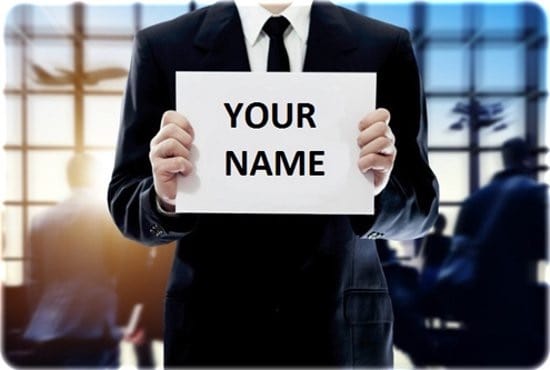 Getting to Key Largo from Miami Airport. What to expect when you arrive at Miami International Airport (MIA)
Meet and Greet Miami Airport is our forte. Your trip begins at the luggage claim. The driver will meet you at the luggage claim, help you with your bags, and you will be on your way to Key Largo. We cater to your every need, ensuring your trip from (MIA) Miami International Airport to Key Largo is safe and pleasant.
Reserve or Get a Quote (No Credit Car Required)
Car Service Miami to Key Largo Fleet

Car Service from Miami Airport to Key Largo: How Much Does a Transfers Cost?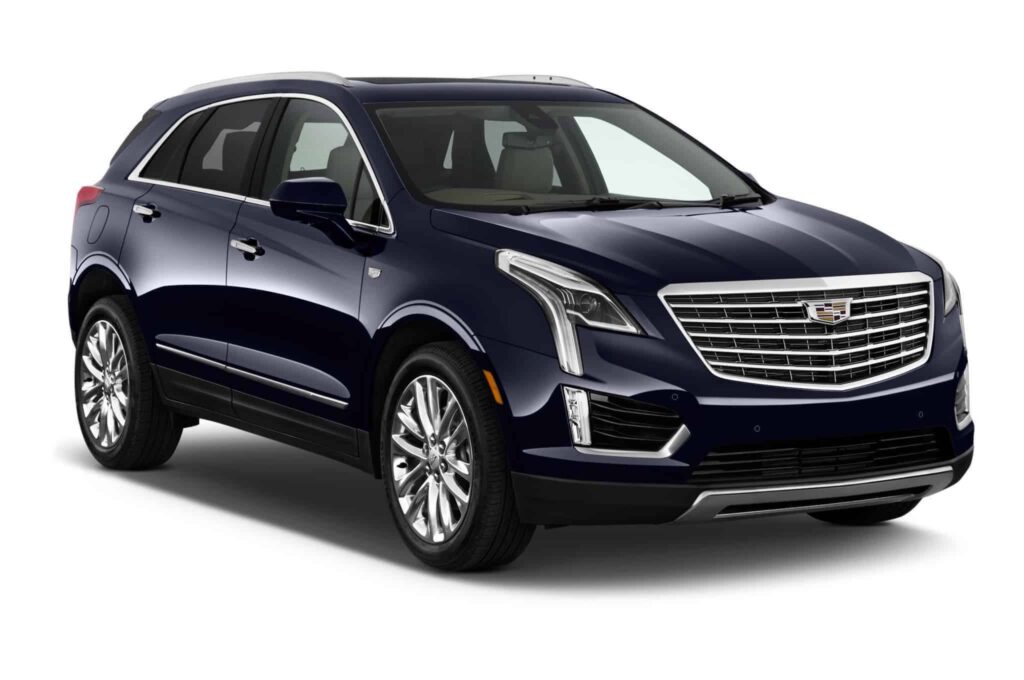 Luxury Sedan Rates Starts at $189
Key Largo is located on the island of Key Largo in the upper Florida Keys. The drive from Miami Airport is approximately 1:15 min with normal traffic conditions.We charge $189 plus 20% gratuity and the total rate is $226.80. As a First Time Customer you can get 10% OFF. 
Please, Fill Out the Instant Quote form and mention 1St time customer in the notes. You will receive a quote with 10% OFF in your email.
Where Do I meet My Driver at MIA
The chauffeur will be waiting inside the airport at the designated carousel assigned to your flight holding a name sign to assist you with your luggage (even if you don't have check luggage). 
For international flights the chauffeur will be waiting outside of the designated customs arrival. 
We track all flights, so if your flight is late no worries. The driver will be there for your arrival.
See you in MIami🌴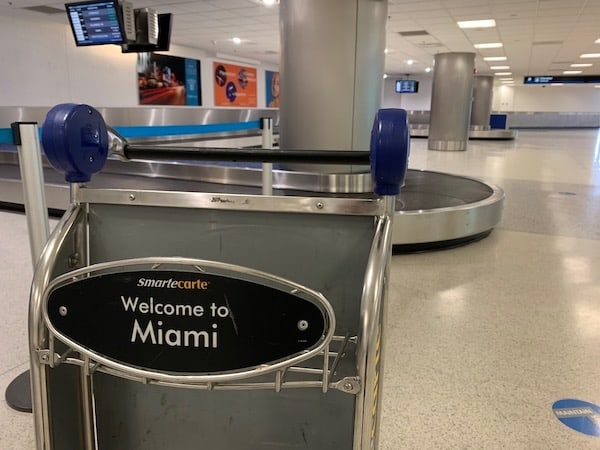 Other Florida Keys Destinations We Service
Islamorada
Car Service From MIami Airport to Marathon Florida
Learn About Key Largo and find Things To Do in Key Largo.
Most frequent questions and answers
Land at Miami International Airport and you can be in Key Largo in about an hour. You can drive along the scenic Overseas Highway, rent a car or hire a car to get to Key Largo.
Miami International Airport is the closest airport to Key Largo.
The distance between Miami Airport and Key Largo is 62.8 mi via Ronald Reagan Turnpike and US-1 S, 1 hr 15 min drive time.
Get a quote or book your reservation online
It has never been easier to make your reservation online