Miami Airport to Key Largo with a Private Car Service
Miami International Airport is the closest airport to Key Largo.
To Bungalows Hotel, Key Largo, FL
Transportation from miami airport to Key Largo
If you are looking for Car Service from Miami Airport to To Bungalows Hotel, Key Largo FL, this is for you! We have Business Class Luxury Sedan Lincoln Continental Reserve Edition, ready to go. Up to 3 Passengers with 3 suitcases $219, online special deal. This is a special online deal and all gratuity, parking, tips, taxes and tolls are included.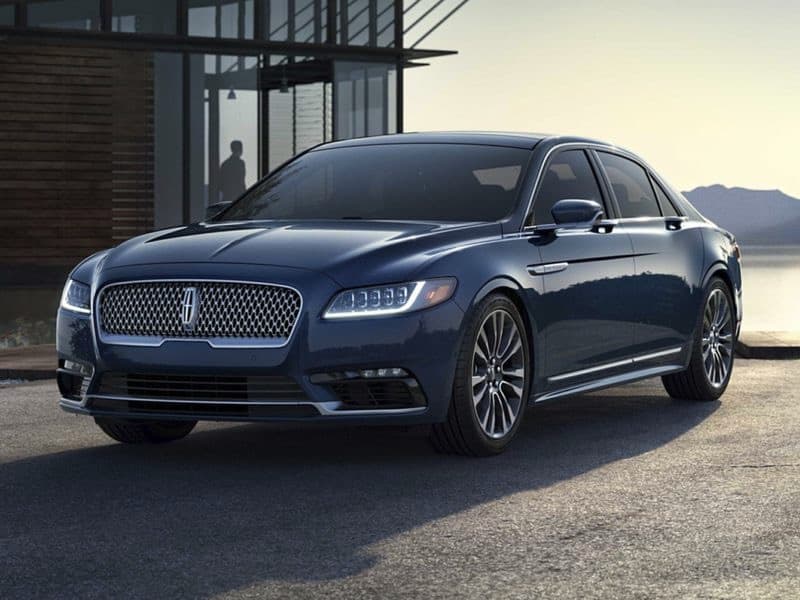 Best In Class Car Service

Online Reservation
Reserve through this website 24/7 at least 1 hour in advance the service pick up time.

Safe & Secure Website
Data security is an ongoing concern for all of us.A third-party security assessor runs regular penetration tests from outside our network to see if they can gain access to any of our data or any of our servers, testing for vulnerabilities such as SQL injection, cross site scripting, and many others.

On-Demand Booking
On-demand booking is available through our LimoFinder Platform. For more information please visit https://limofinder.io

Quote & Instant Confirmation
Car Services Miami will disclose your ride fare before the beginning of the ride. No hidden charges or complicate tariffs. Book your car service online and receive an instant confirmation. Our online reservation system is monitored at all times.​

Flight Tracking System
Miami airport car service uses flight tracking software, to make sure your miami chauffeur service will be on time for your airport pick up, whether your flight is early or delayed.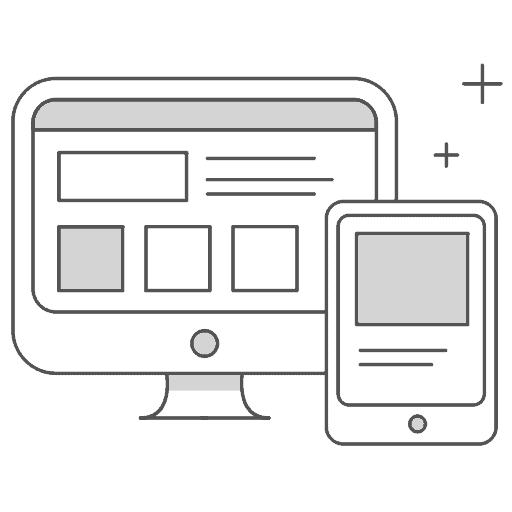 Real-Time Platform
We use first ever Rea-Time platform for booking luxury ground transportation.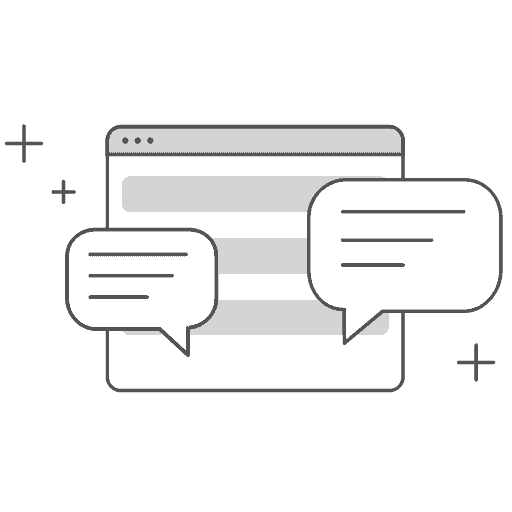 Airport Meet & Greet
Complimentary Meet and Greet for our Miami car services at Miami and Fort Lauderdale airports. Your driver will meet you holding a name sign at the baggage claim, or after customs.

Covid Updates and Services​
The health and safety of our staff and riders is our top priority, and we are taking the warnings regarding the coronavirus (COVID-19) very seriously. In order to do our part in keeping the community safe, we are currently only offering private transportation to help limit the spread.

Safe and Secure Travel
Travel confidently in sanitized premium vehicles driven by professionals.
Welcome to CAR SERVICE MIAMI, a local prearranged luxury black car service. Providing hourly rides and transfers across South Florida. Offering to and from Miami Airport (MIA), Fort Lauderdale Airport (FLL), Palm Beach Airport (PBI), FBO's,  Seaports and Point-to-Point. Expect new luxury vehicles, professional and punctual chauffeurs. Book now to receive an instant quote and confirmation, and rest assured that you have the best service in town.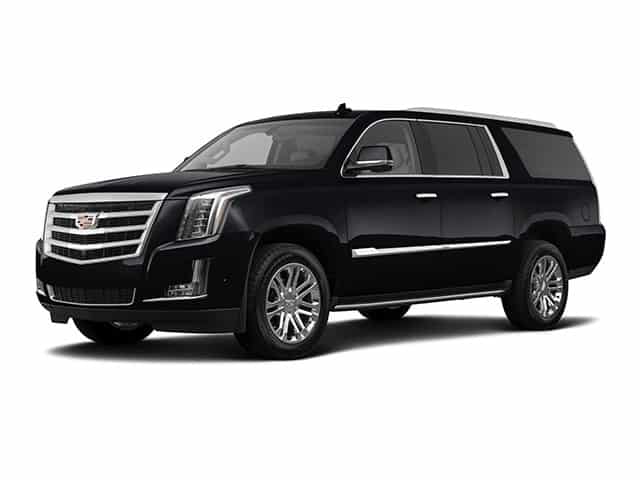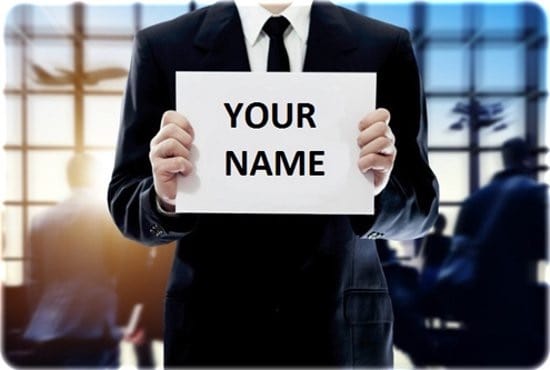 Professional Chauffeurs in Miami
The biggest issue facing users of luxury ground transportation today is the random driver problem. Parents have told us never to ride with a stranger, yet it happens all the time. 515 MIAMI combats this problem by making sure we know and trust every driver we put behind the wheel. We ensure that our clients travel only with drivers our fleet management team has personally met, screened, and with whom we maintain a direct one-to-one relationship.
Family Transportation in Miami
Car service with car seat from Miami Airport to Key Largo.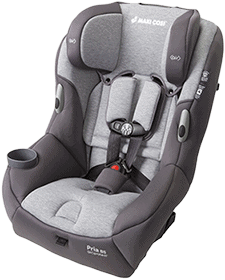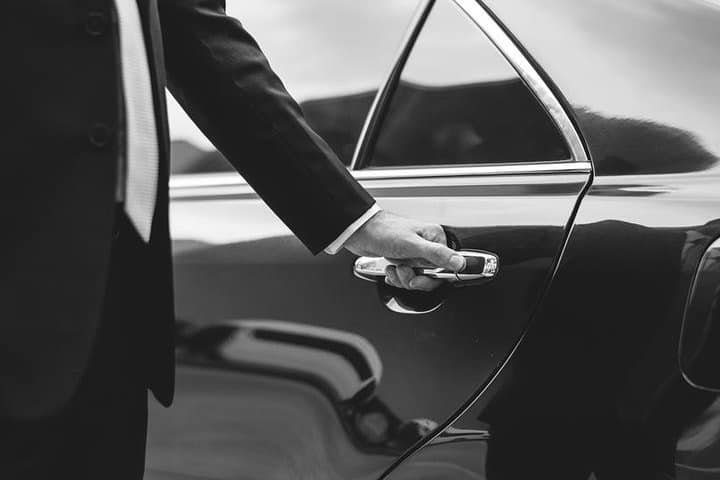 Executive Car Service in Miami
• Vehicle exteriors are hand washed daily.
• ALL Vehicles are disinfected daily PRIOR to leaving the garage by our on site maintenance staff, in-between every ride by our Chauffeurs paying special attention to seating areas, armrests and door handles and as they return back to our garage.
Most frequent questions and answers about traveing from Miami Airport to Key Largo.
The distance between Miami Airport and Key Largo is 62.8 mi via Ronald Reagan Turnpike and US-1 S, 1 hr 15 min drive time.
Land at Miami International Airport and you can be in Key Largo in about an hour. You can drive along the scenic Overseas Highway, rent a car or hire a car to get to Key Largo.
Miami International Airport is the closest airport to Key Largo.
It has never been easier to make a reservation online